Located in the Santa Ynez Mountain Range above Santa Barbara, California
Folk art in its purest form is a fusion between the community and the individual artist. It is an art form that can be compared to the culture of winemaking, ranging from a generic and communal level of expression to an individual creation of an artisan. For example, Día de los muertos (Day of the Dead) altars and offerings can be compared to Bordeaux and Burgundy wines, whereas the 
alebrijes (fantastical figurines) of Pedro Linares are more similar to first-growth Bordeaux and single vineyard Grand Cru Burgundy wines. Yet, the entire spectrum of both folk art and winemaking reject the industrial process to create "one of a kind" works of art that are products of their community and environment.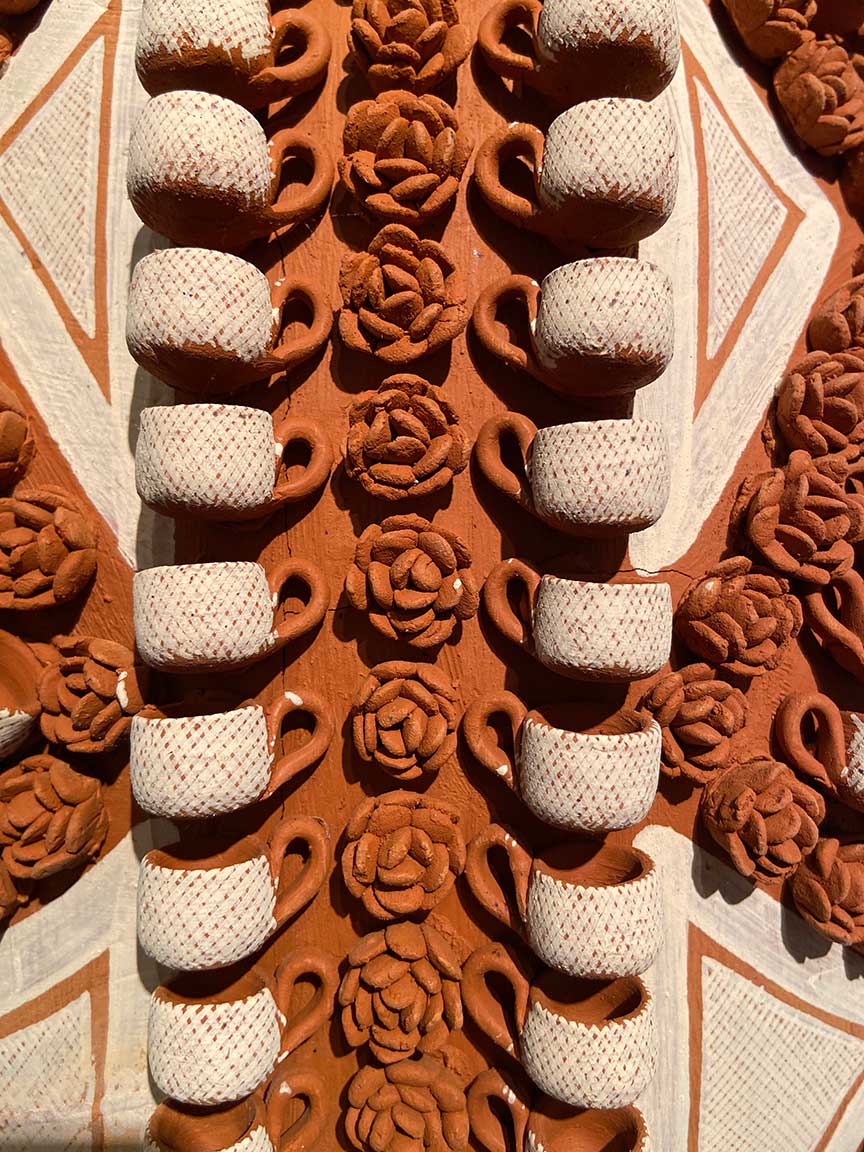 Our Mission
The Brander Museum of Folk Art seeks to foster an appreciation and enjoyment of the artesanía, or crafts, of Latin America by presenting exhibitions that both illustrate the visual traditions rooted in the community as well as exemplify the richness and beauty of the culture.
Board of Directors
Fred Brander, Chairman of the Board and Treasurer
Laura Gaspar, President
Ricki Morse, Secretary
Steve Hiatt, Director
Staff
Fred Brander, Director
Laura Gaspar, Assistant Director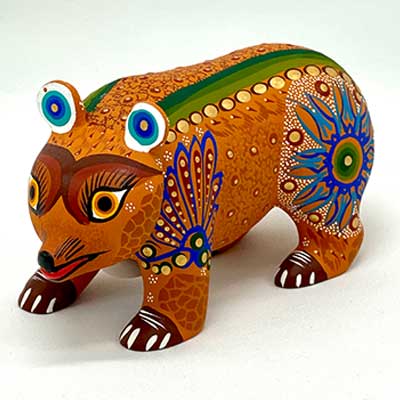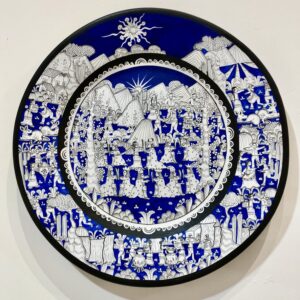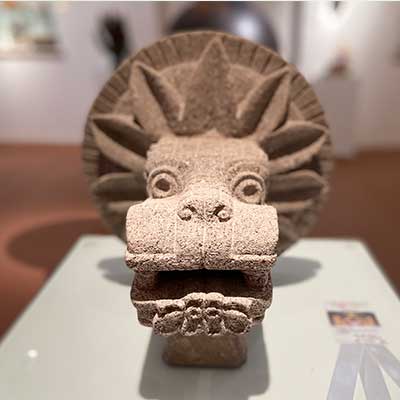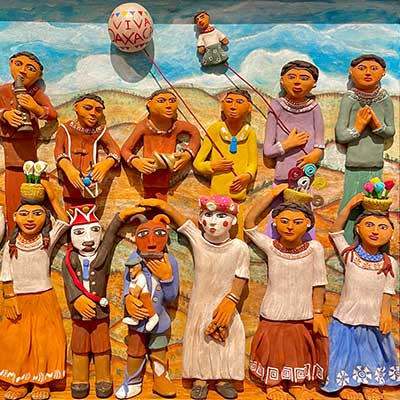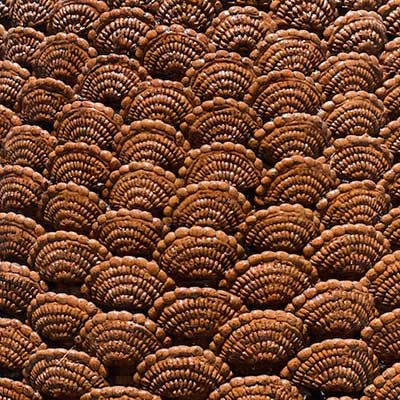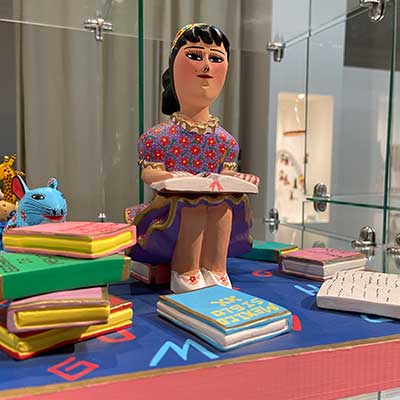 Address
Brander Vineyard
2401 N Refugio Rd.
Santa Ynez, California 93460
United States
Hours
Hours are by appointment only.