Welcome to our collection, we hope you enjoy your experience.
Brander Museum of Folk Art
OAXACA  Exhibit
The Brander Museum of Folk Art specializes in Latin American Folk Art, with a focus on Mexico. Our entire collection contains over 500 pieces representing Mexico's diverse regions, various styles, and great folk art masters.
All Collection
Clay
Painting
Wood
Vegetable Fibers
Metals
Textiles
Paper
Ceramic
Gourd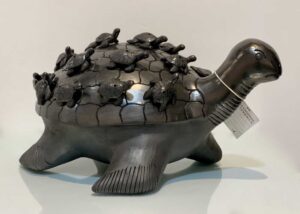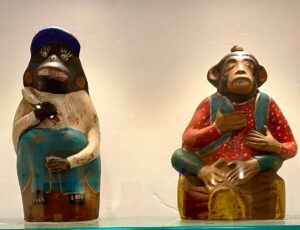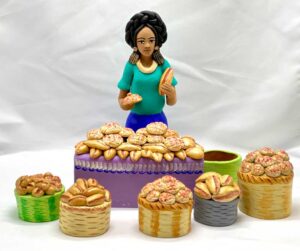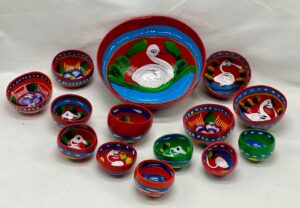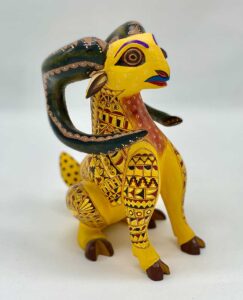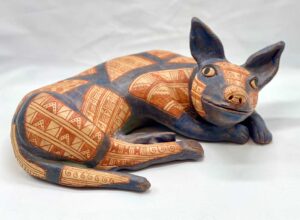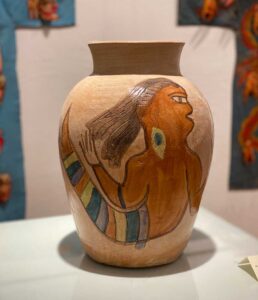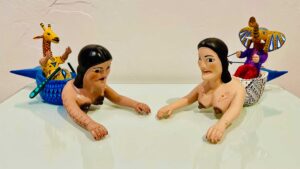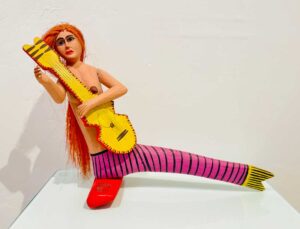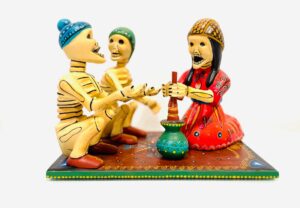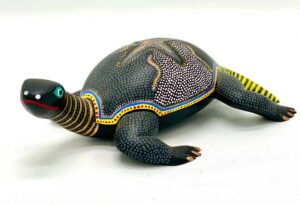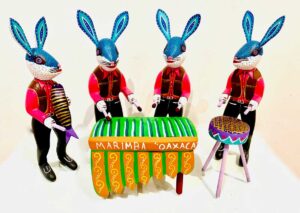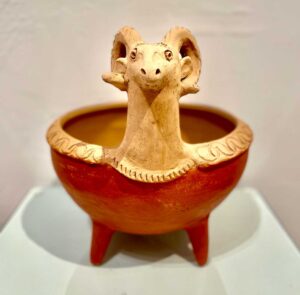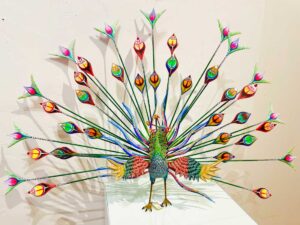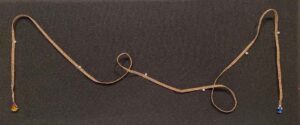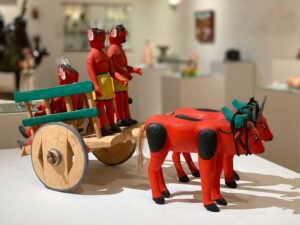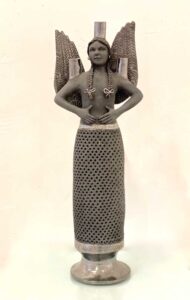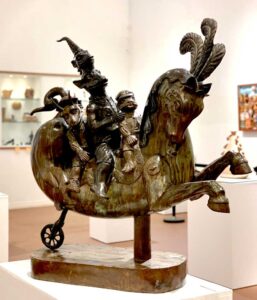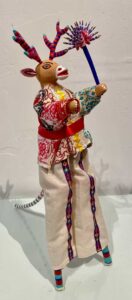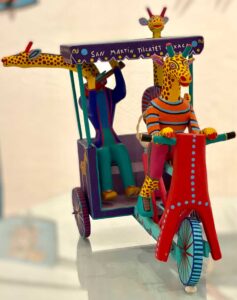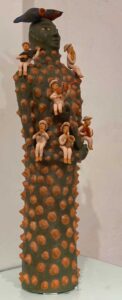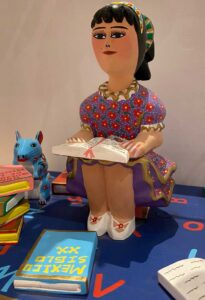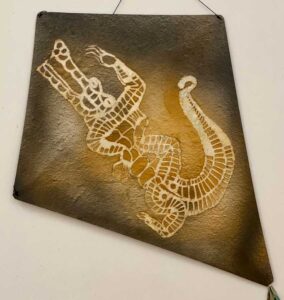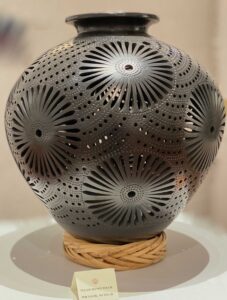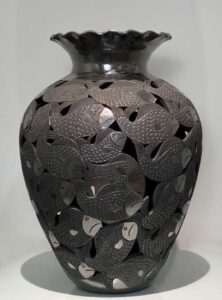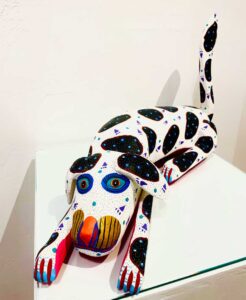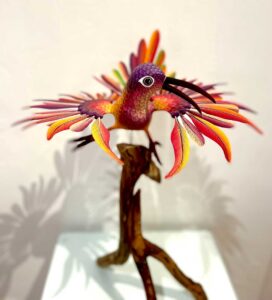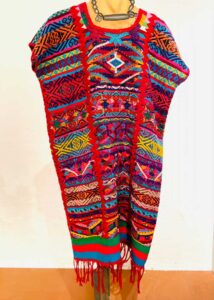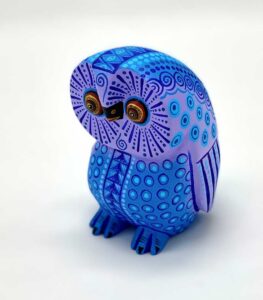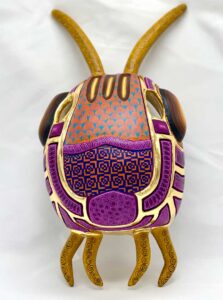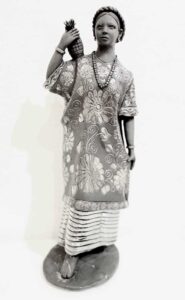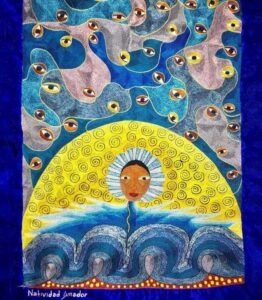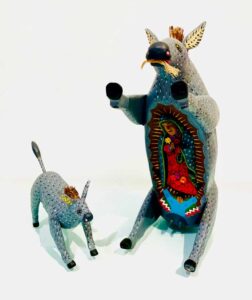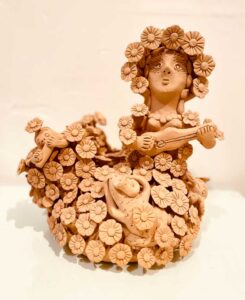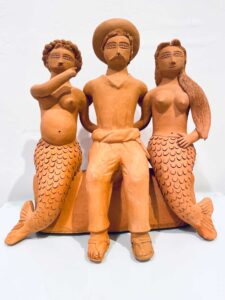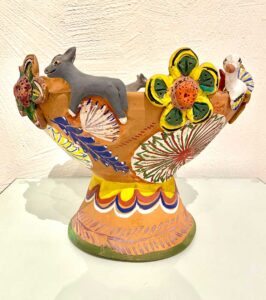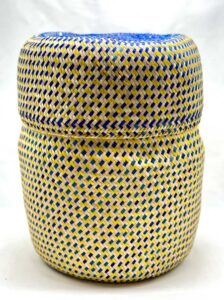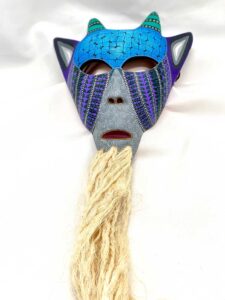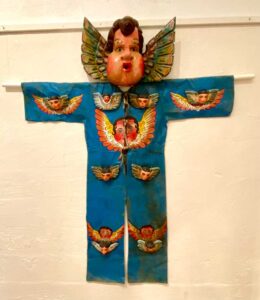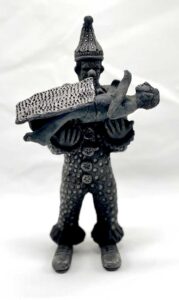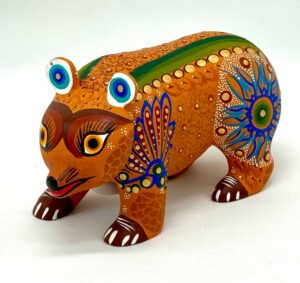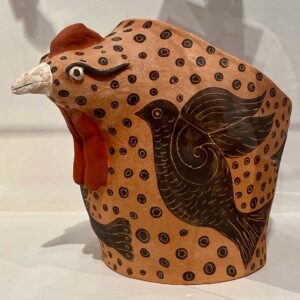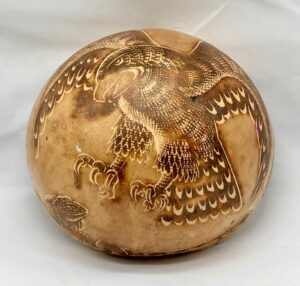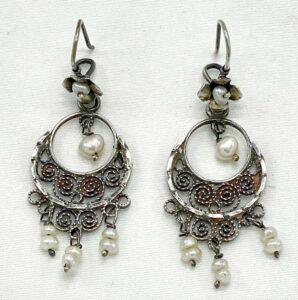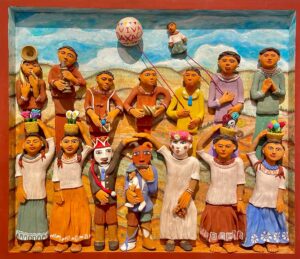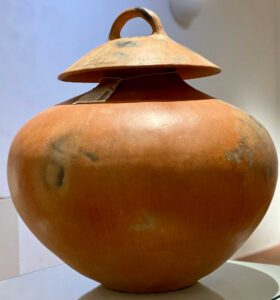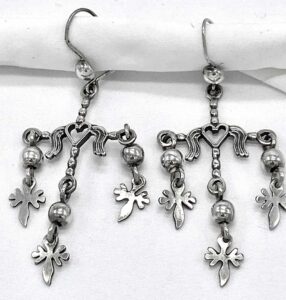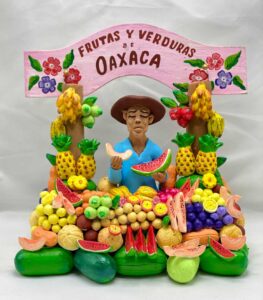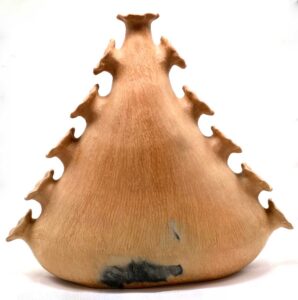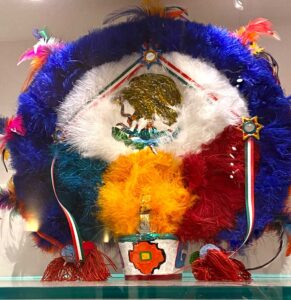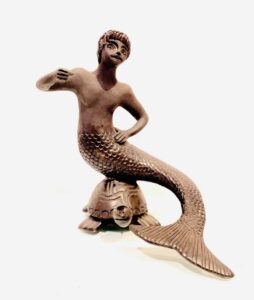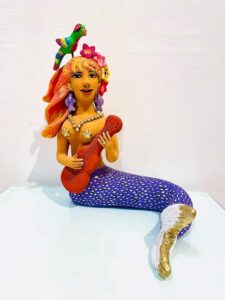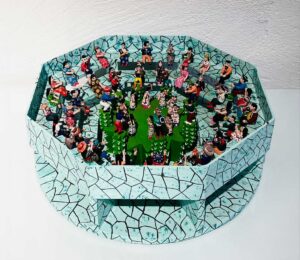 Oaxaca Barro Negro Pottery
Barro negro pottery ("black clay") is a style of pottery from Oaxaca, Mexico, distinguished by its color, sheen and unique designs. Oaxaca is one of few Mexican states which is characterized by the continuance of its ancestral crafts, which are still used in everyday life.
Barro negro is one of several pottery traditions in the state, which also include the glazed green pieces of Santa María Atzompa;however, barro negro is one of the best known and most identified with the state. It is also one of the most popular and appreciated styles of pottery in Mexico. The origins of this pottery style extends as far back as the Monte Albán period and for almost all of this pottery's history, had been available only in a grayish matte finish. In the 1950s, a potter named Doña Rosa devised a way to put a black metallic like sheen onto the pottery by polishing it before firing.This look has made the pottery far more popular.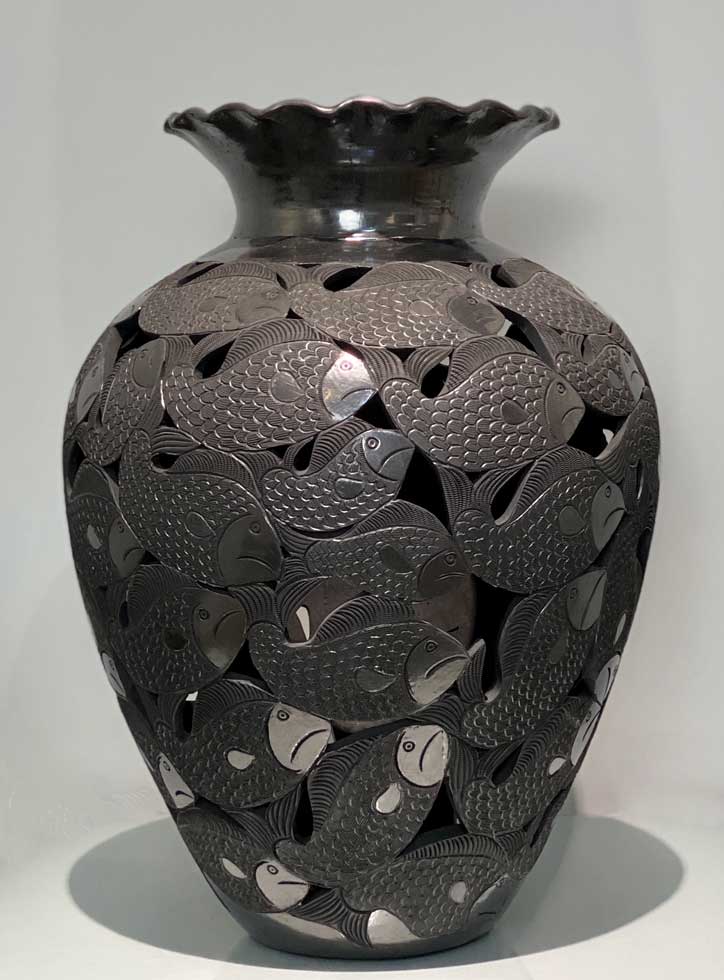 Come and visit our OAXACA Exhibit
Address
Brander Vineyard
2401 N Refugio Rd.
Santa Ynez, California 93460
United States
Hours
Hours are by appointment only.